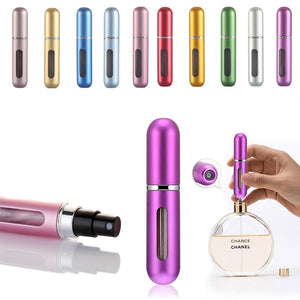 Limited time
DO NOT LEAVE HOME WITH IT !
Whether you are traveling or simply going to a date, spray your favorite perfume seconds before the BIG MEETING . . . & CONTROL THE ATMOSPHERE !
Shop This
Gift giving is a great feeling, reading to your kids one of the best gift you can give them early.... ENJOY !
---
0 products
Sorry, there are no products in this collection.